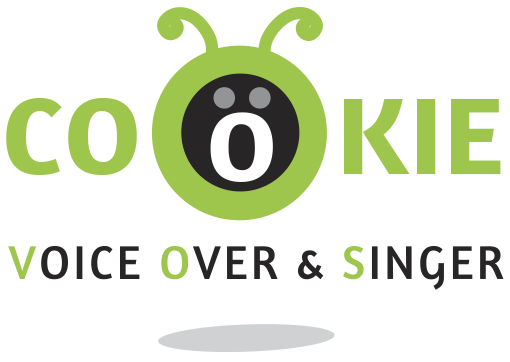 Cookie
- Anndesigns alter ego -
Voice over and singer
-

welcomes you
Next to my main job as a graphic designer, I also engage myself in recording

vocals

and

voice overs

. The music virus has caught me at the stage of early childhood, and has never left my side since then. Singing and using my voice, writing lyrics, melodies and backings are part of what I do. I have my own recording equipment, and do the editing of my voice overs if required.
Once a singer always a singer. Yep, music runs through my veins. If you need a voice over or vocals then feel free to contact me.