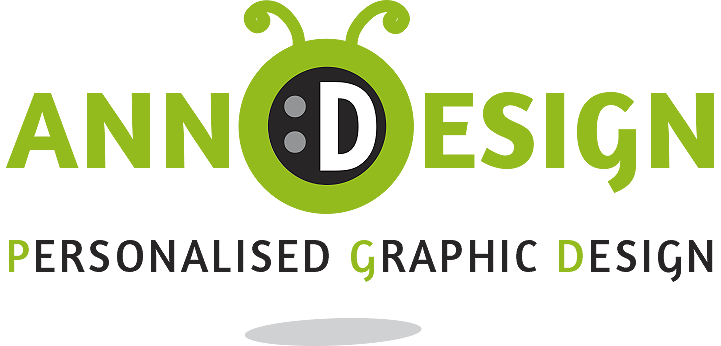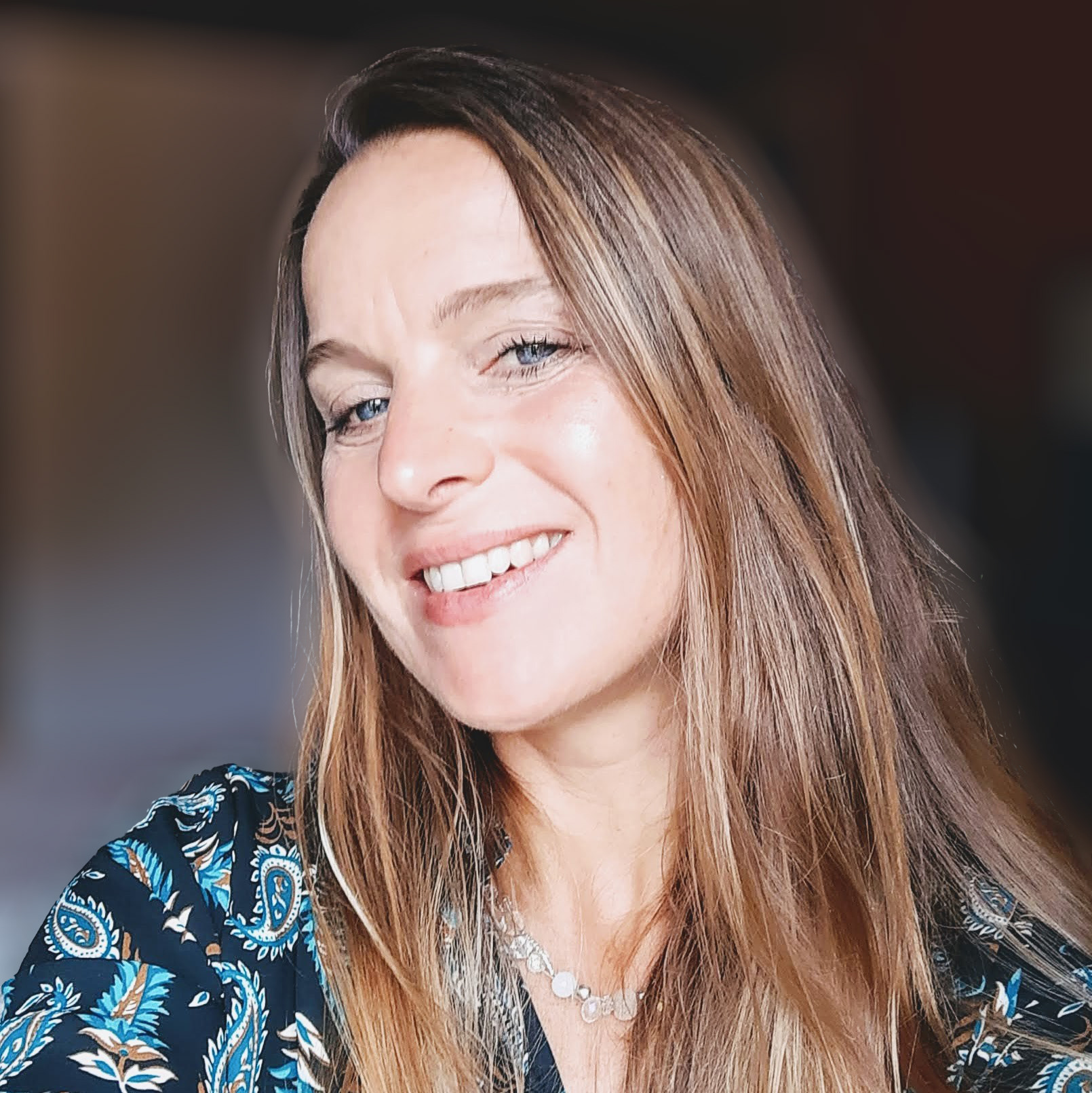 Spring and summer are my favorite seasons. Oh right... never mind,  nobody reads small text. 
Anndesign - Freelance Graphic Designer - since 2008.
I love the freedom freelancing gives me

.
The diversity of the different projects give me a broad and ever growing knowledge of design and its applications... commercial, informative, neutral, colorful, crazy or even plain boring...  for print on paper, textile or food, online sharing or web. Everything is a 'new challenge' and I will go the extra mile to meet my clients needs.